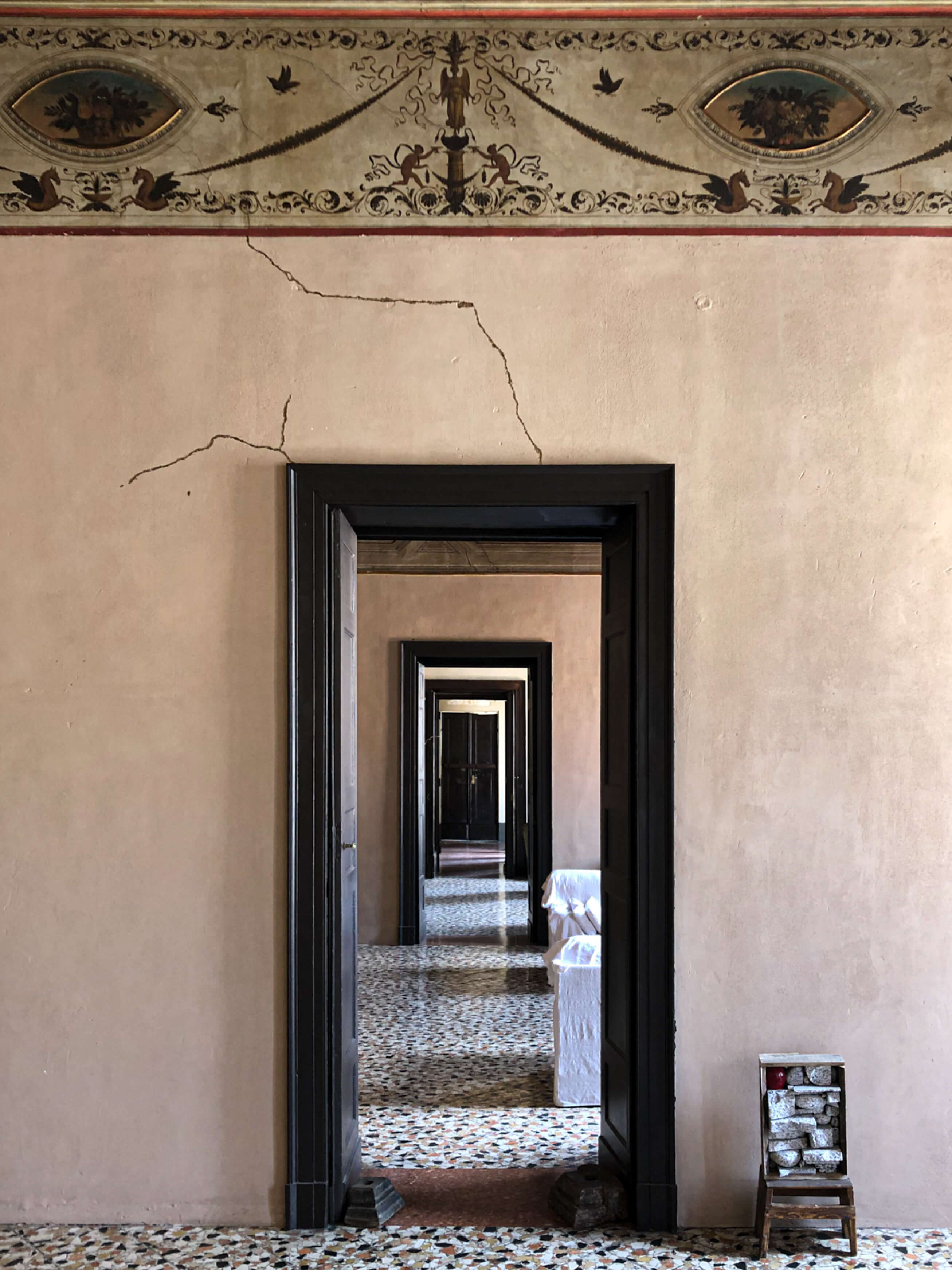 Maison Random activity is made
possible by
the generous contributions of
individuals and enterprises
who value culture.
Every contribution plays a significant
role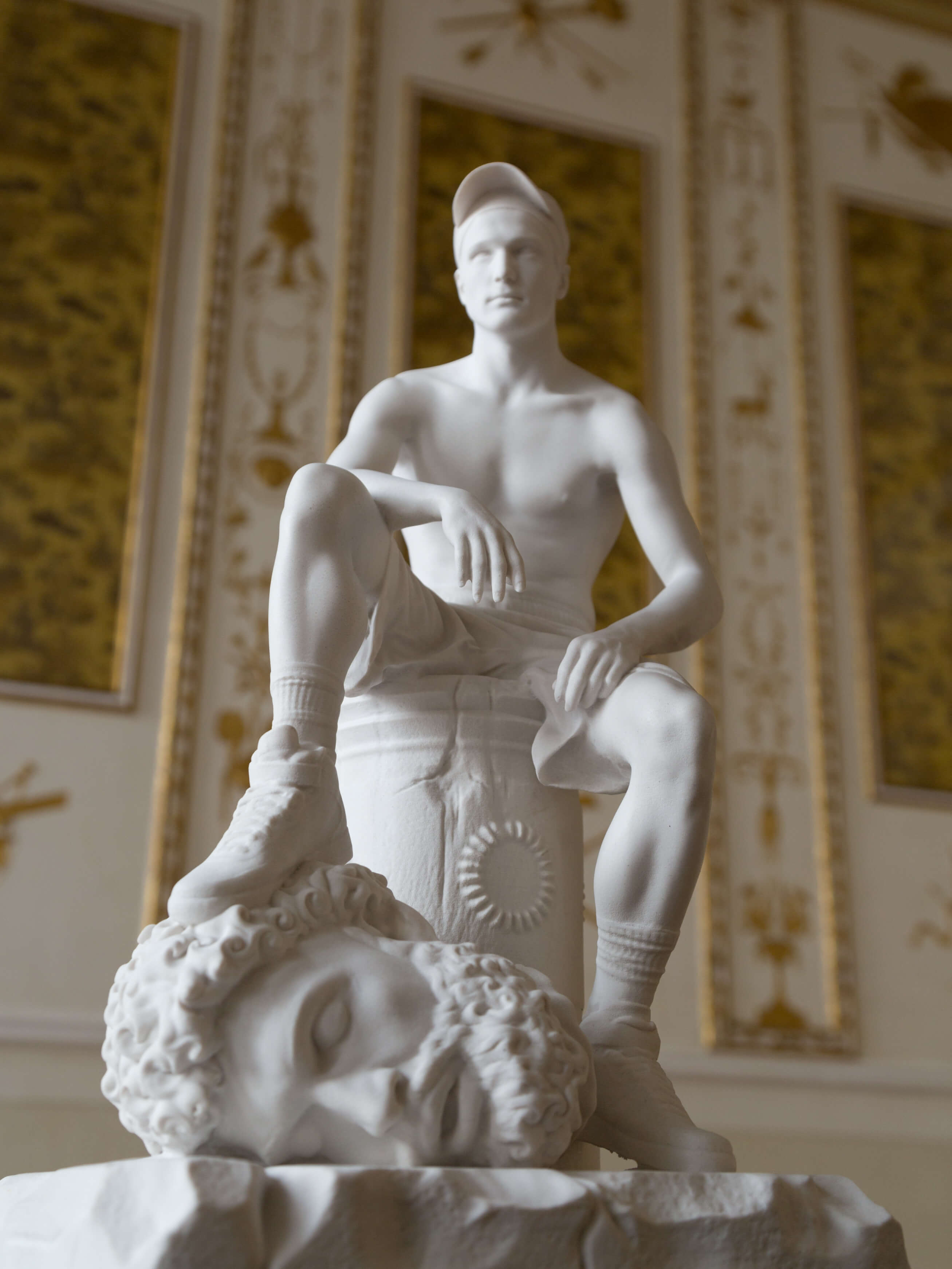 — CORPORATE MEMBERS —
As a partner, sponsor and patron
you will have the opportunity of being
part of the art world.
It also offers a unique setting for
events with your customers,
workshops, or private events.
We tailor partnerships to your
individual needs
to best achieve your strategic goals.
— PRIVATE MEMBERS —
There are various ways and various
financial levels
for a private player to support
Maison Random.
The unique and specific relationship
with each one of our supporters is
of crucial importance.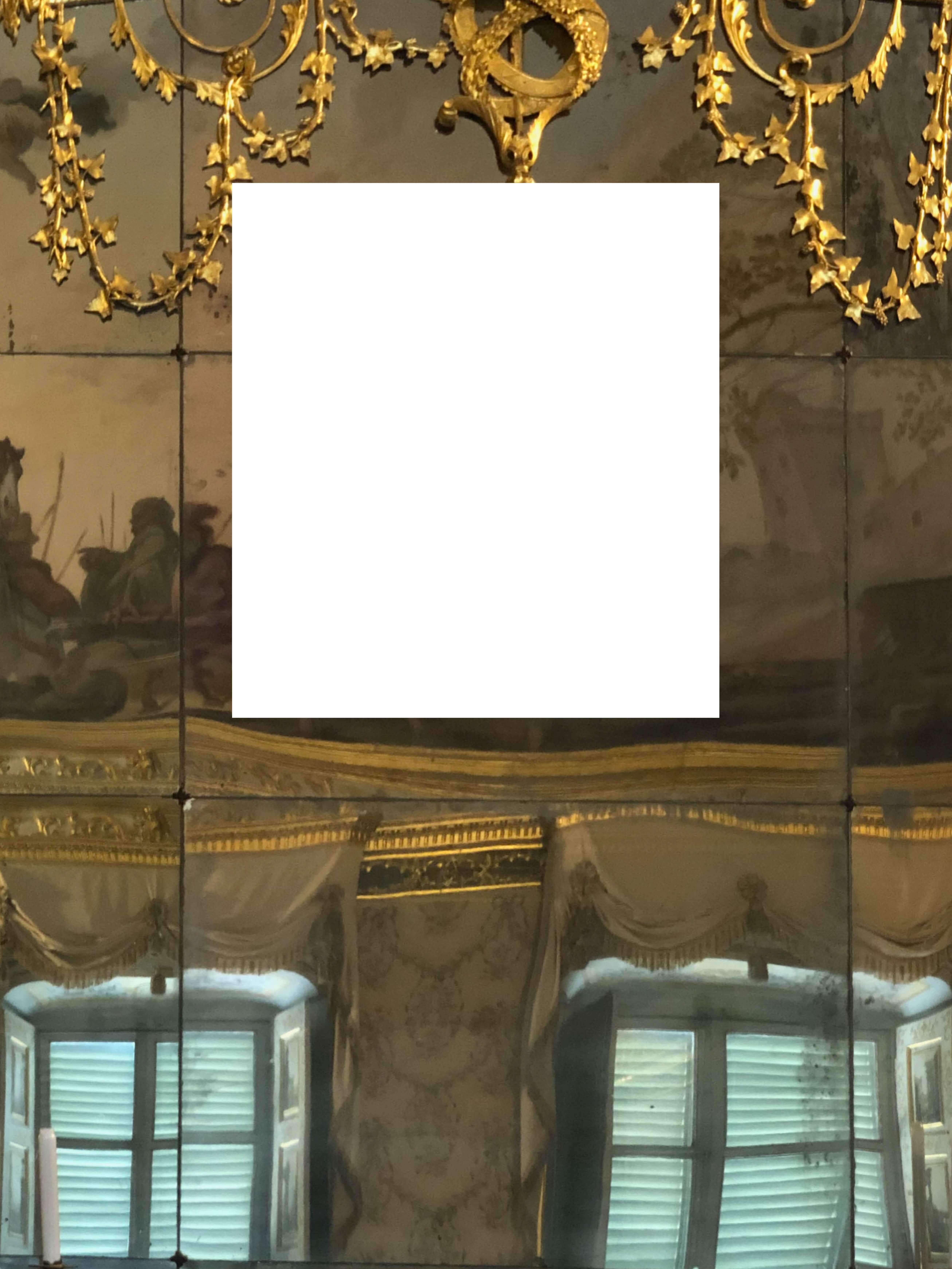 SUPPORT
— DONATE —

It is possible to contribute to the life of Maison Random with a donation. Donations supports the production of temporary exhibitions, educational activities for schools and the public, and traineeship to support deserving students who take their first steps in the art sector.

Charitable donations to Maison Random are tax-deductible