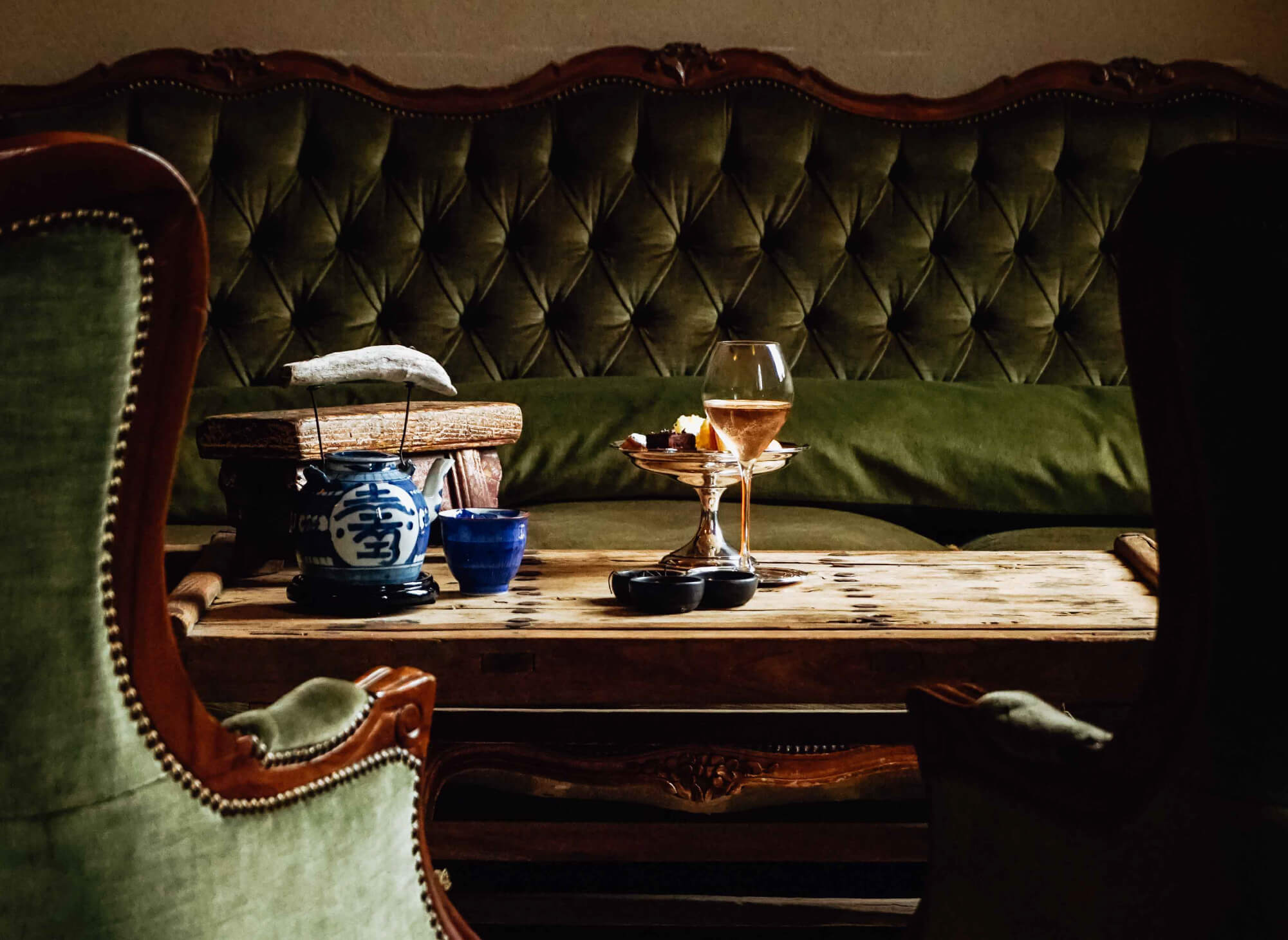 — A PRIVATE CLUB —
The emphasis is on creating a space
in which members and participants
They are given the tools to focus on
developing
their own concrete and atmospheric
aesthetic journey.
To apply online, please click here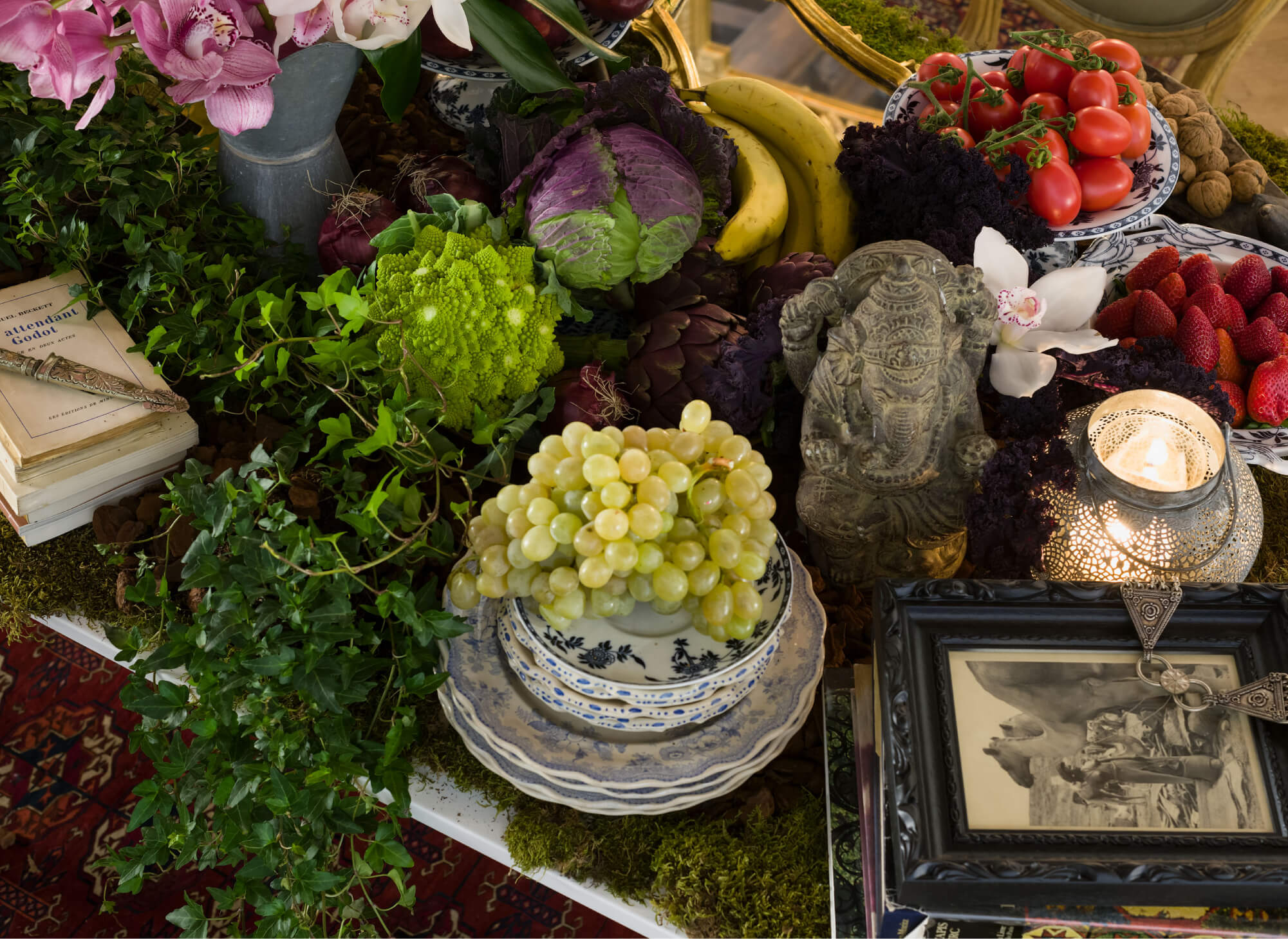 — THE MEMBERS —
the club brings together culture lovers,
collectors, benefactors and friends
who share an intellectual curiosity.
Members enjoy privileged and private access
to the world of art andculture.
Learn about the latest trends,
to discover new or established talents.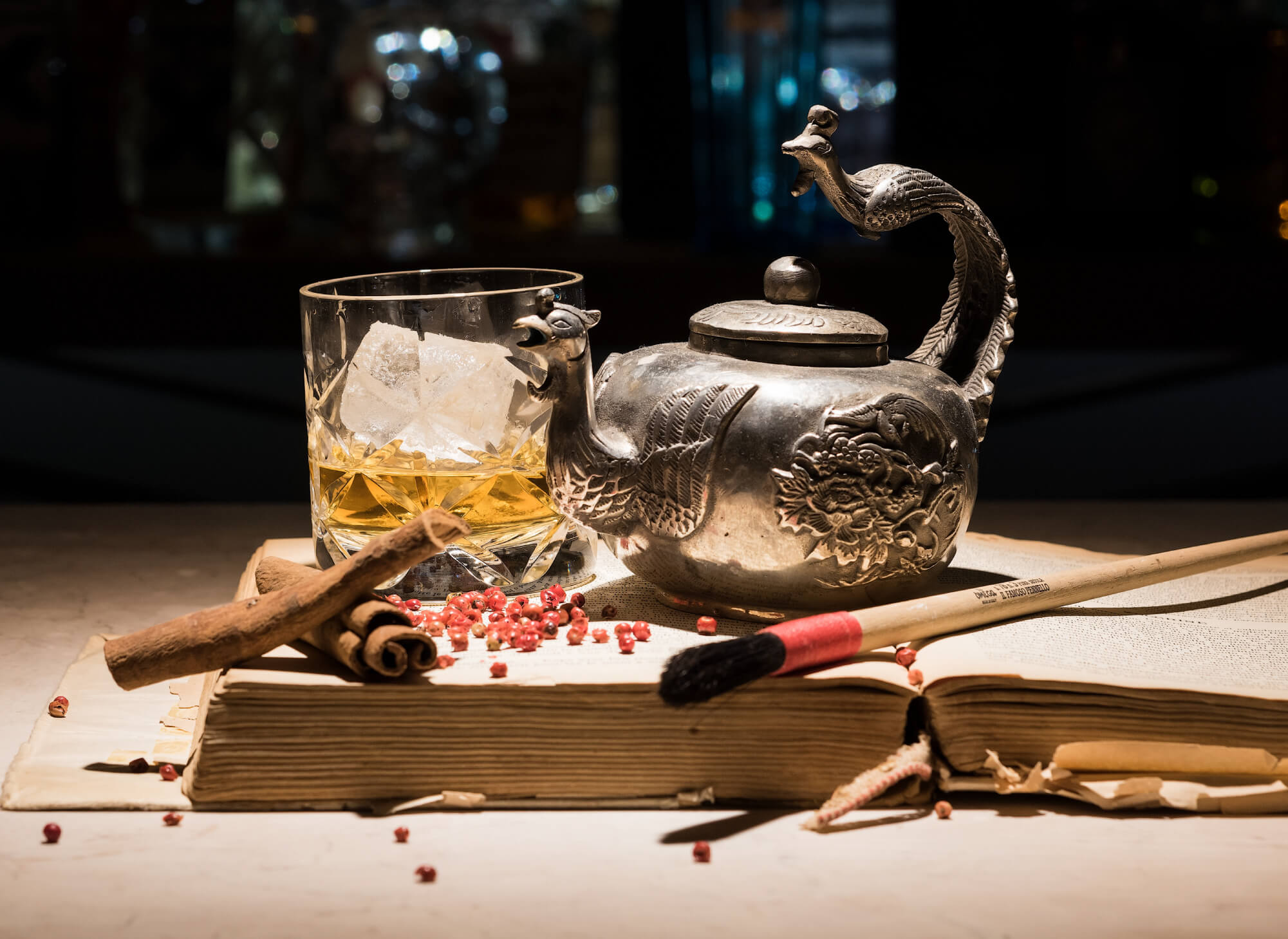 — CONCEPT —
a crossroads of culture,
a place of meetings and
exchanges,
where all forms of artistic
expression coexist.
explore in a relevant way
art, design, fashion,
literature, photography and affairs,
allowing a cultural journey.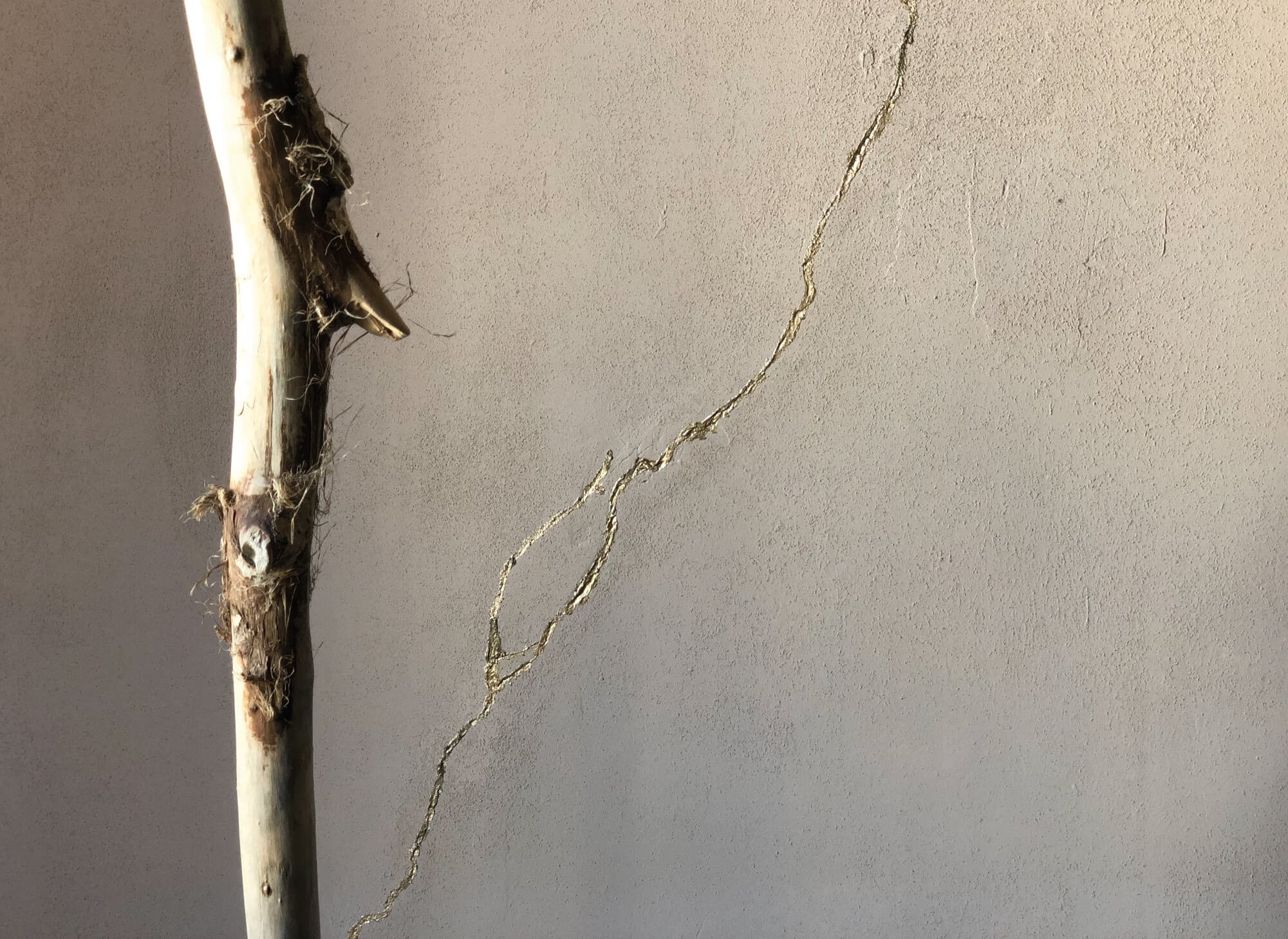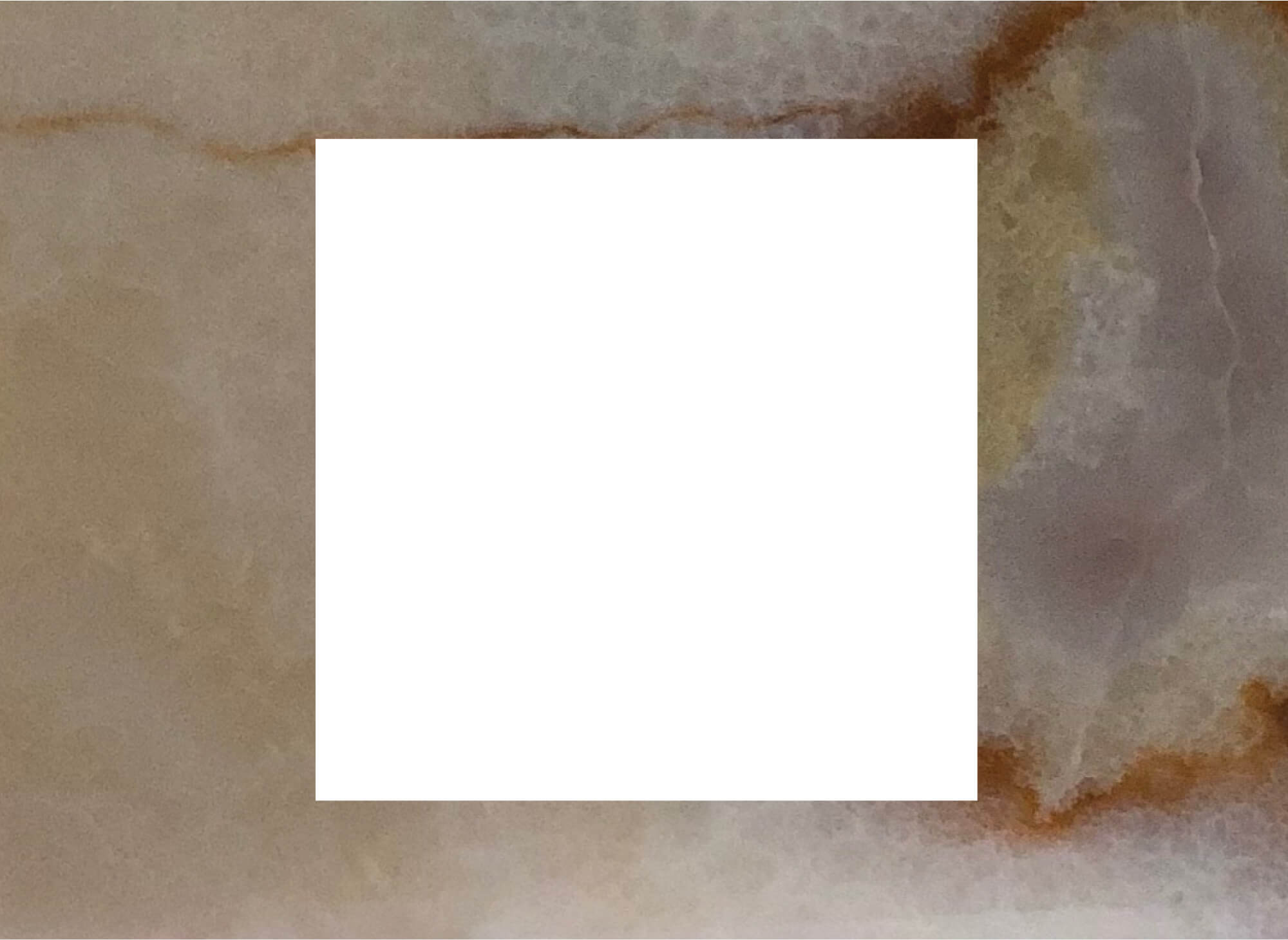 MEMBERSHIP
— HOW TO JOIN —
If you would like to register your interest in
Membership to Maison Random,
please complete the form by clicking here
— EVENTS —
visits to exhibitions, talks,
conferences, travels
often followed by breakfasts,
lunches, aperitifs or dinners
which are an opportunity to meet.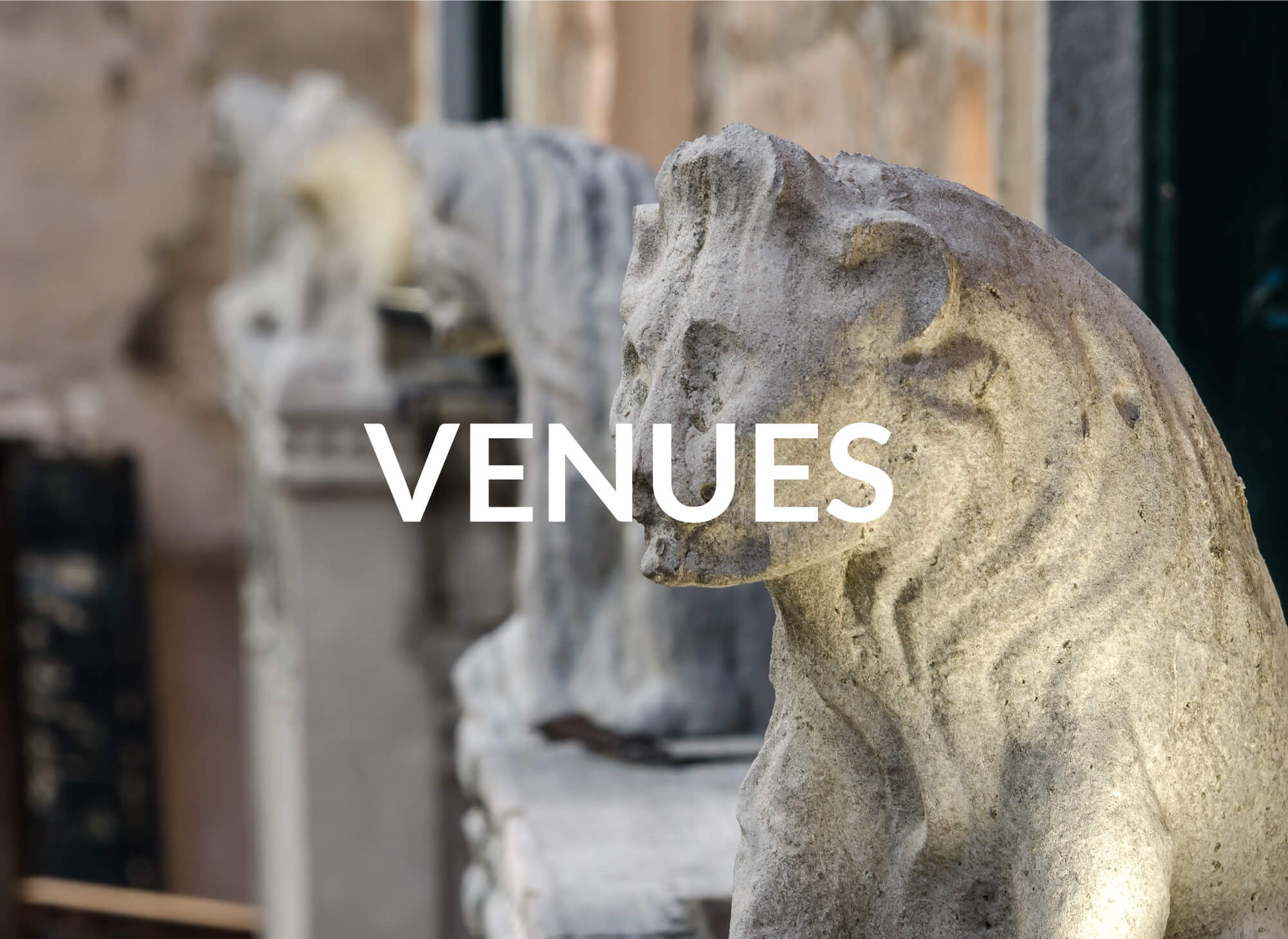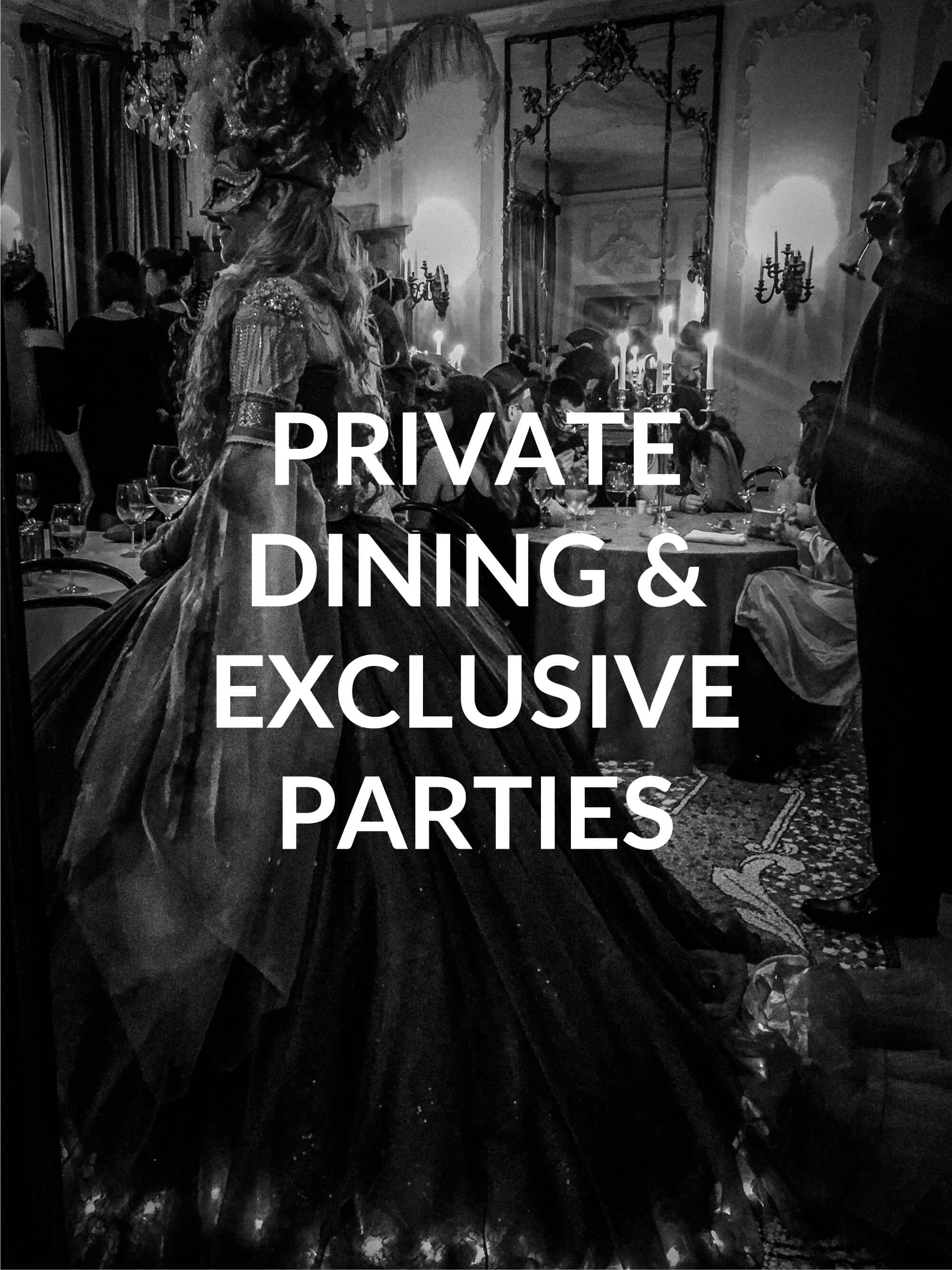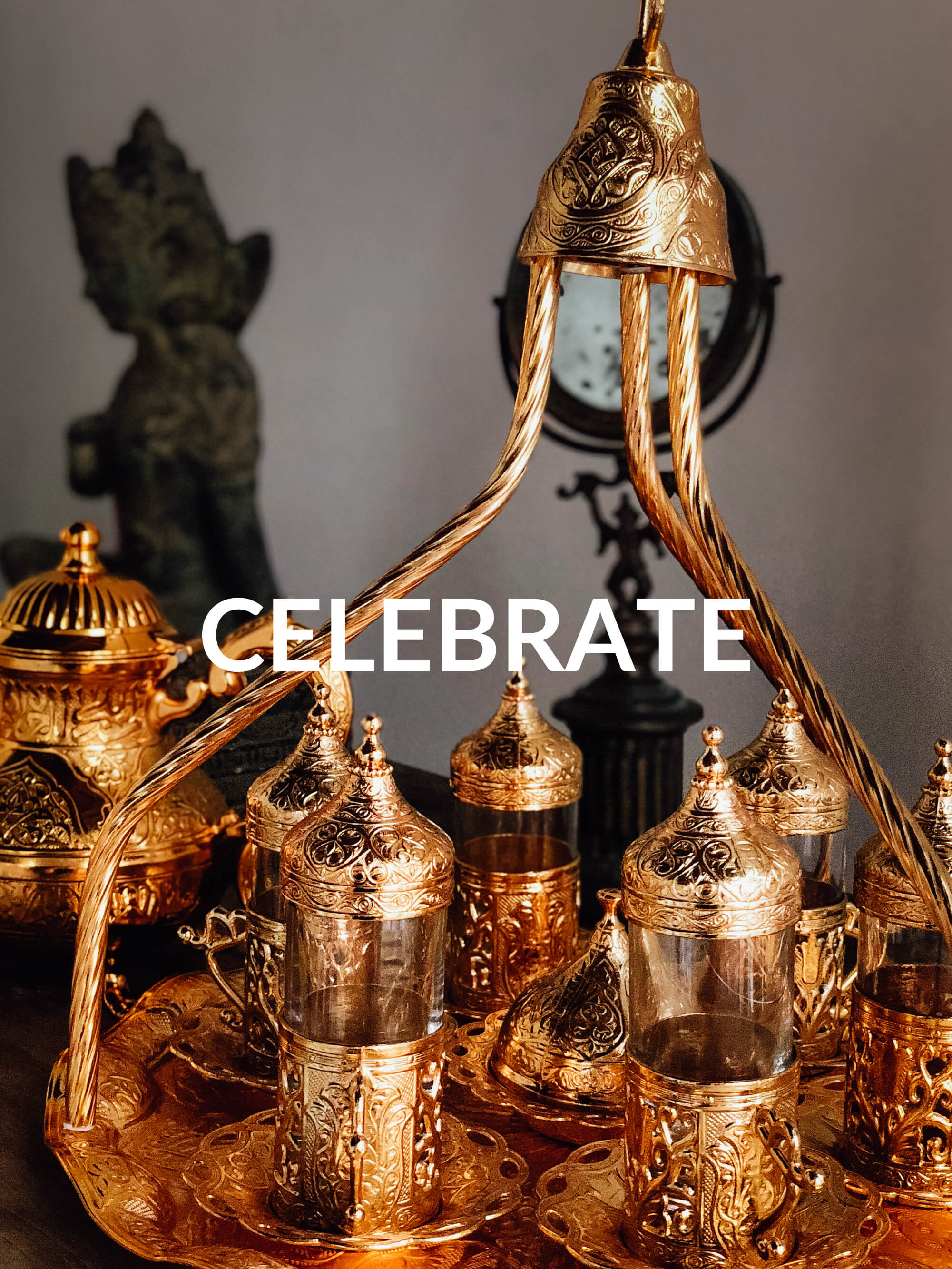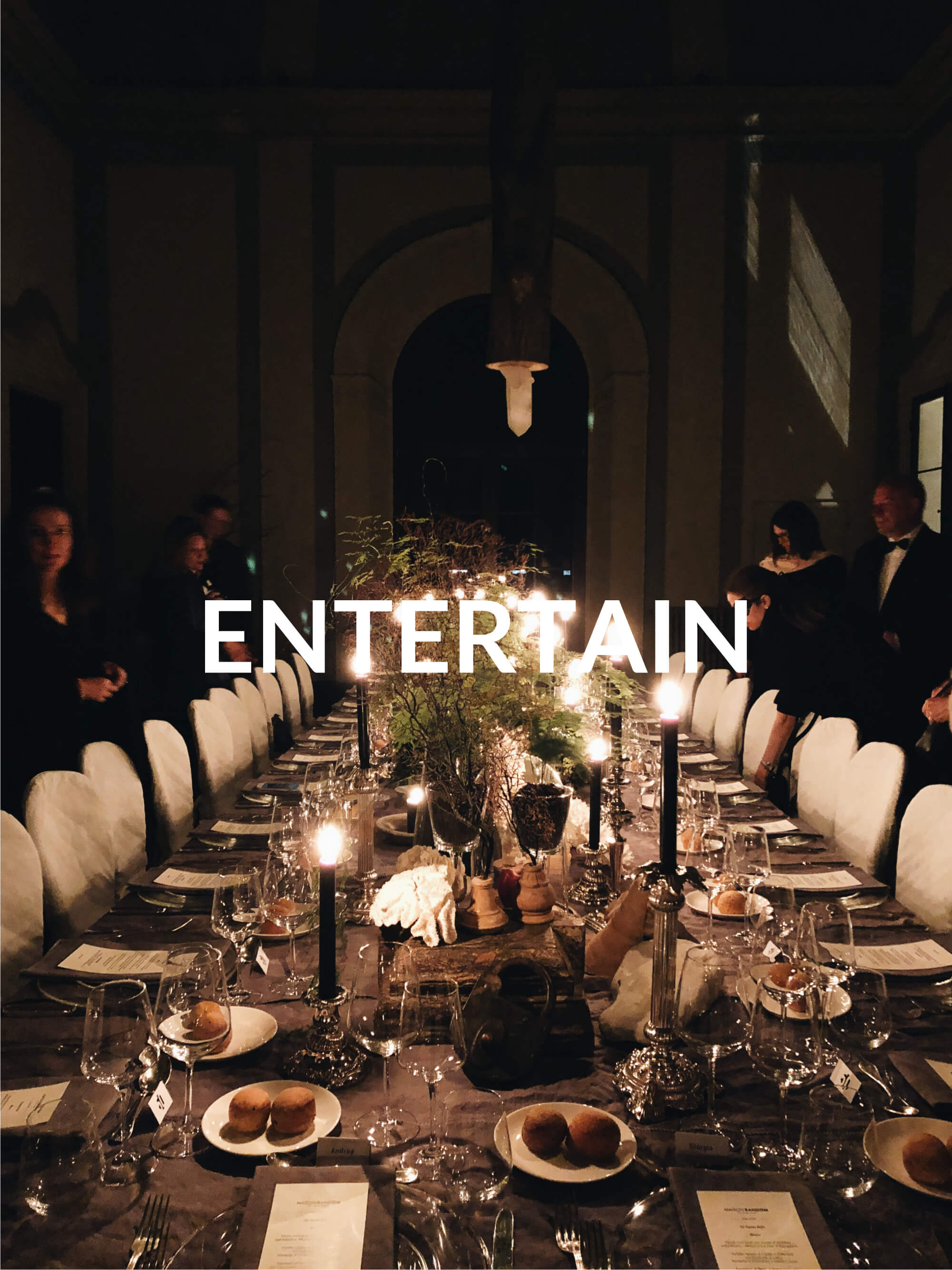 — FOLLOW US —