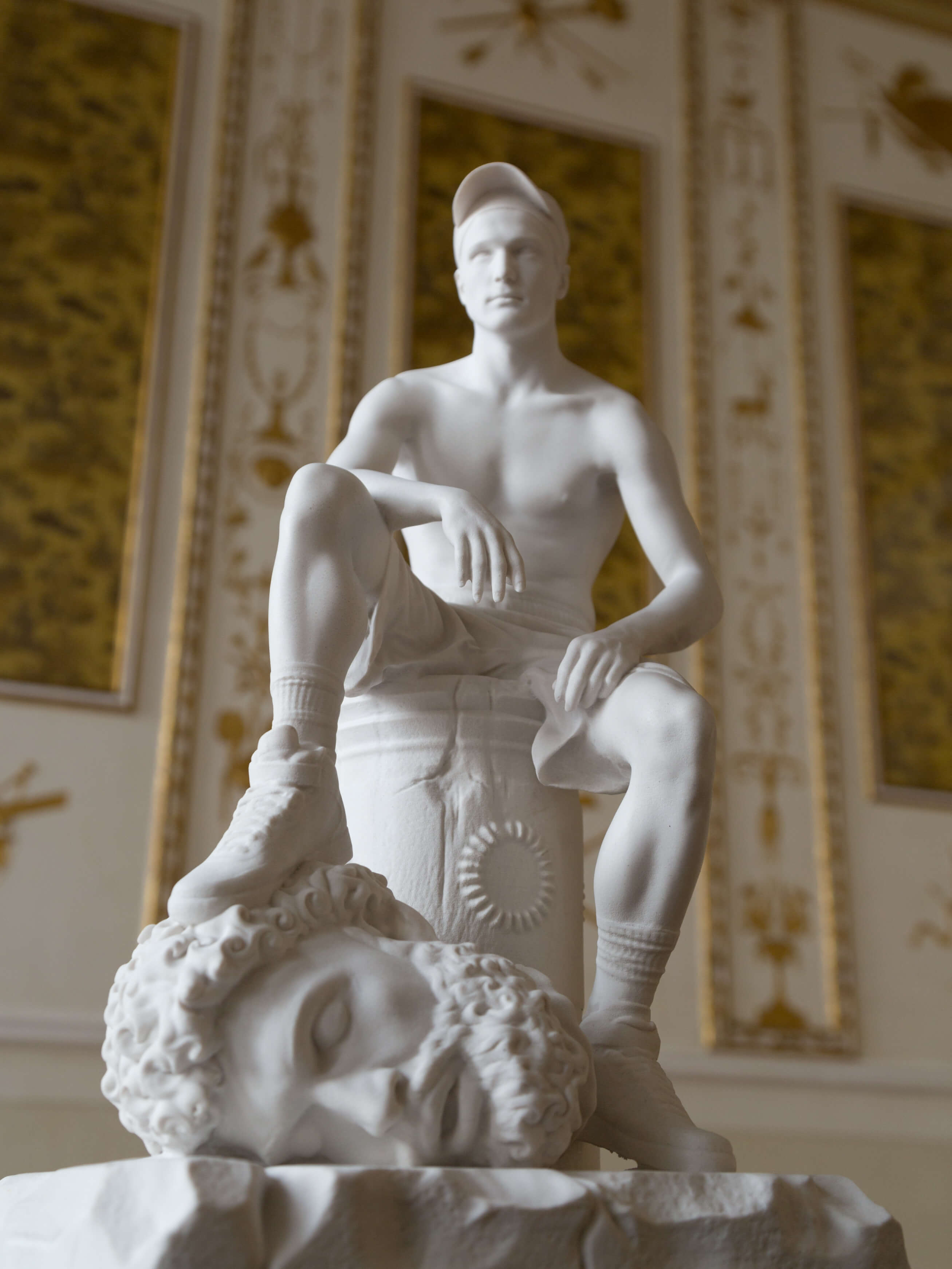 — CORPORATE MEMBERS —
As a partner, sponsor and patron
you will have the opportunity of being
part of the art world.
It also offers a unique setting for
events with your customers,
workshops, or private events.
We tailor partnerships to your
individual needs
to best achieve your strategic goals.