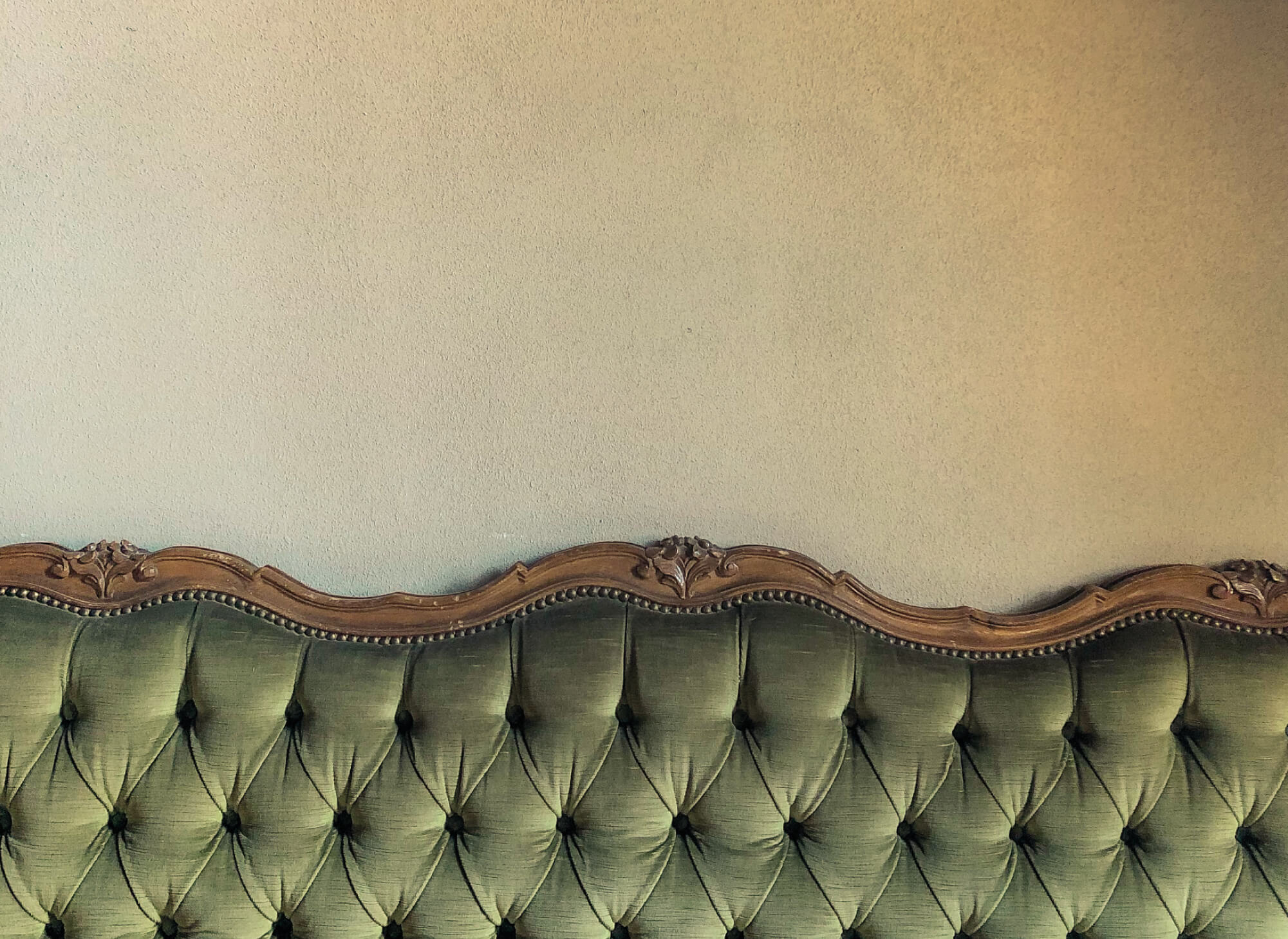 Maison Random is a private non-profit institution,
founded in France,
under the leadership and initiative of an
international group.
Born out of the need to disseminate culture
through contemporary artistic expressions
in all its forms.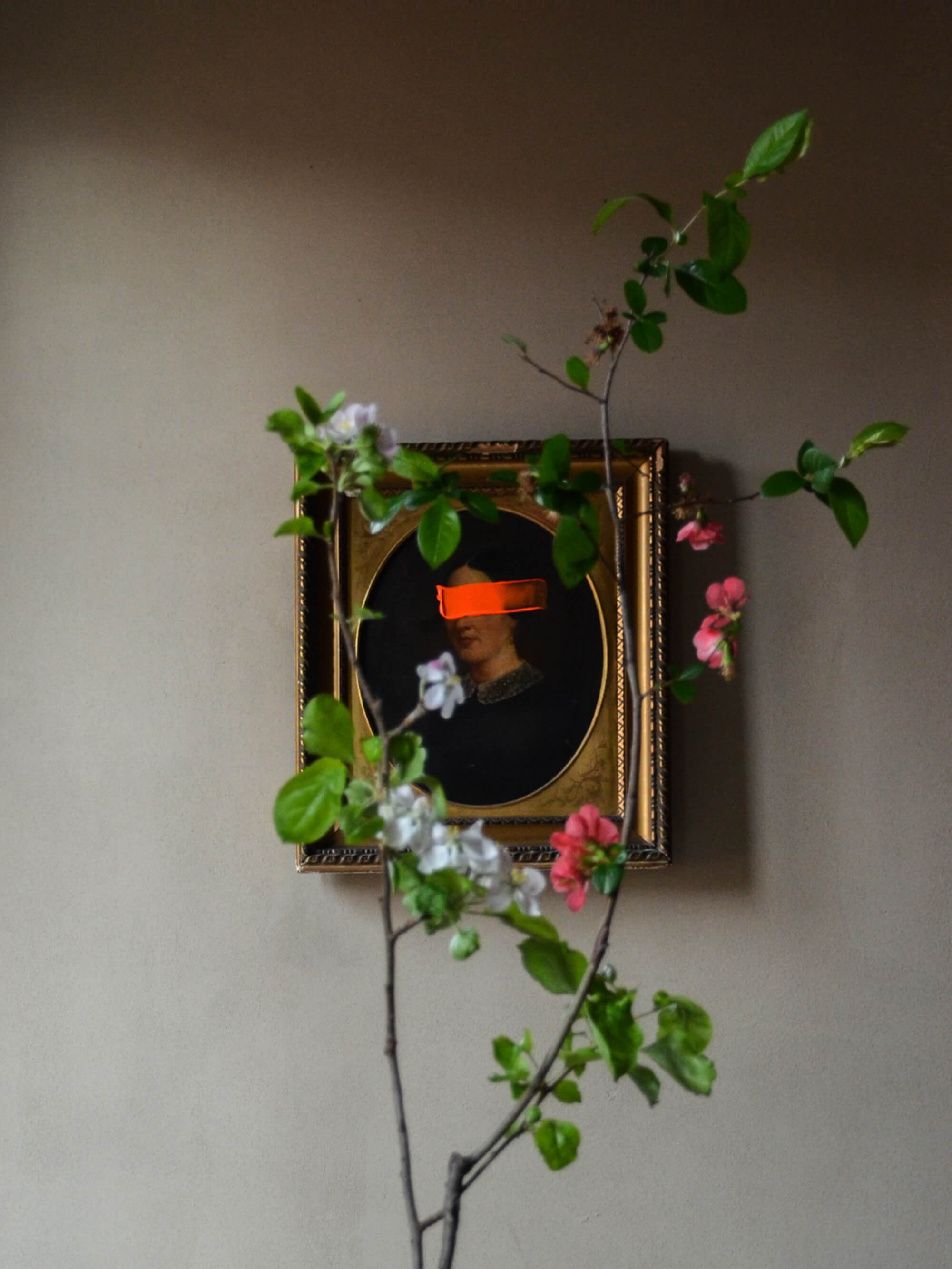 The activity is mainly focused on contemporary art:
organization of artist residencies,
support for artistic creation,
promotion of art and culture,
management of an educational program.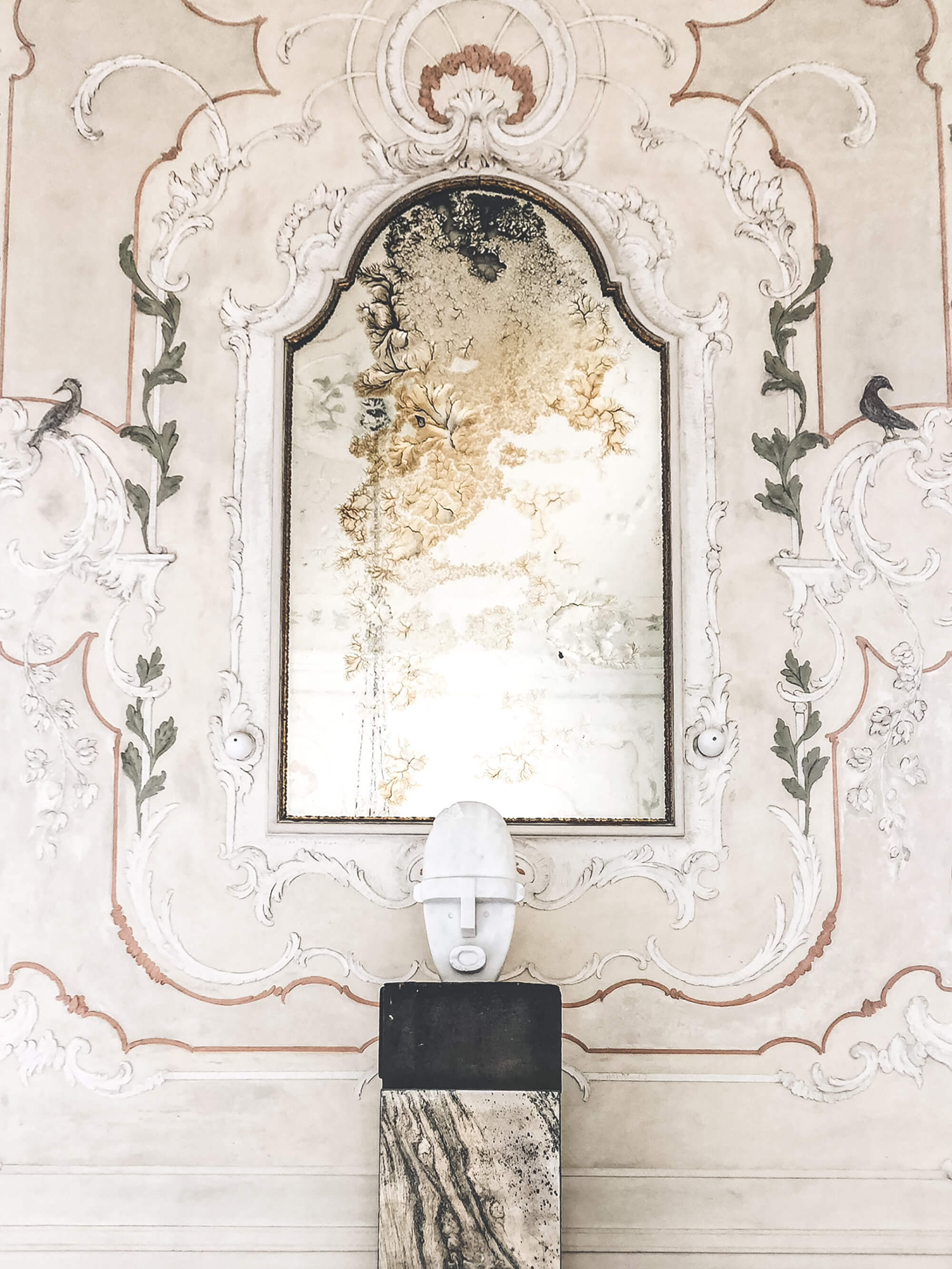 Maison Random is a lab for art and culture.
Interacts with artists and the public:
with participation in institutional paths,
public spaces, museums, its own Art Spaces
and the Private Club.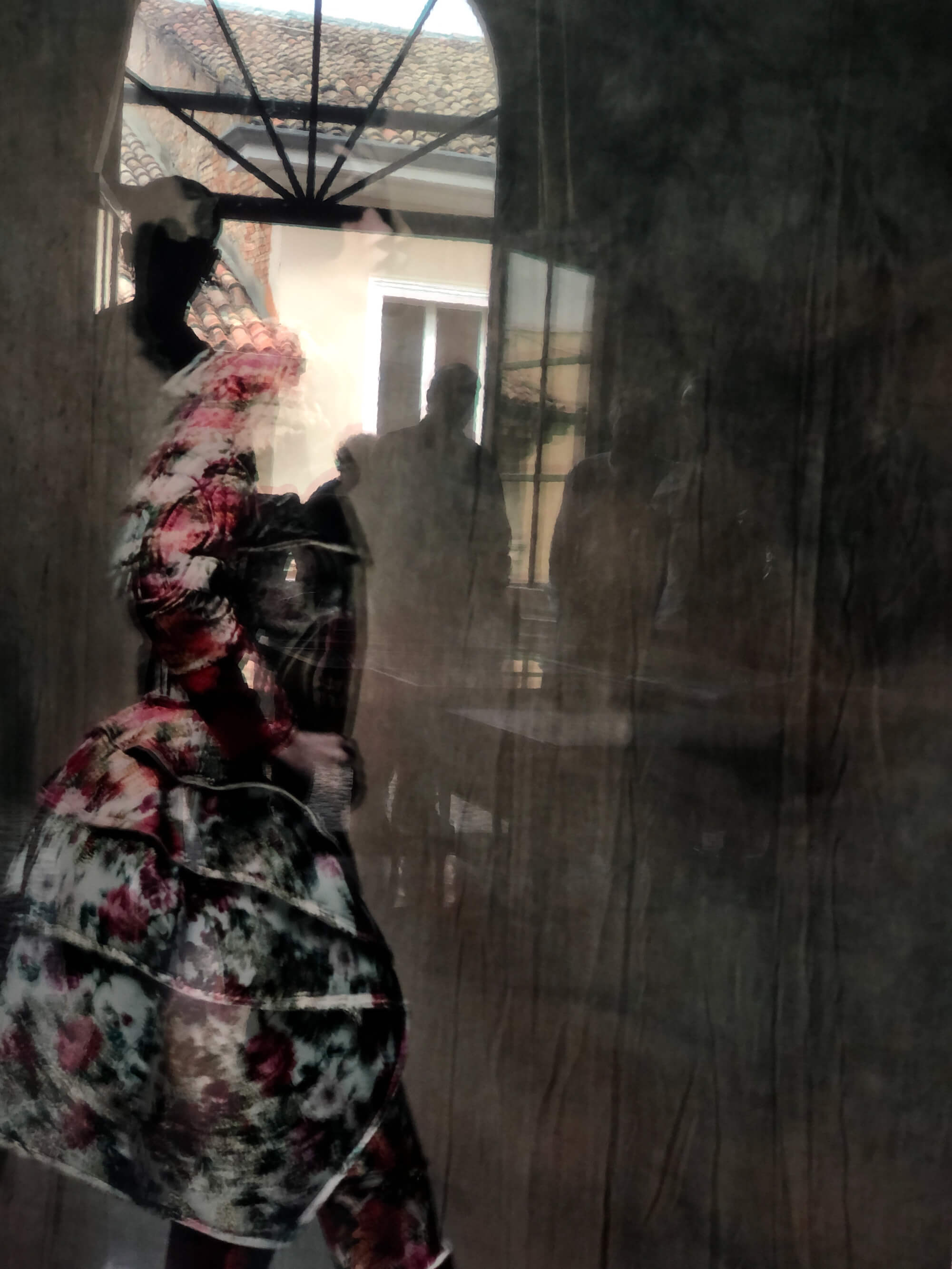 The activity is made
possible thanks to the generosity of
Supporters, Patrons and Friends.